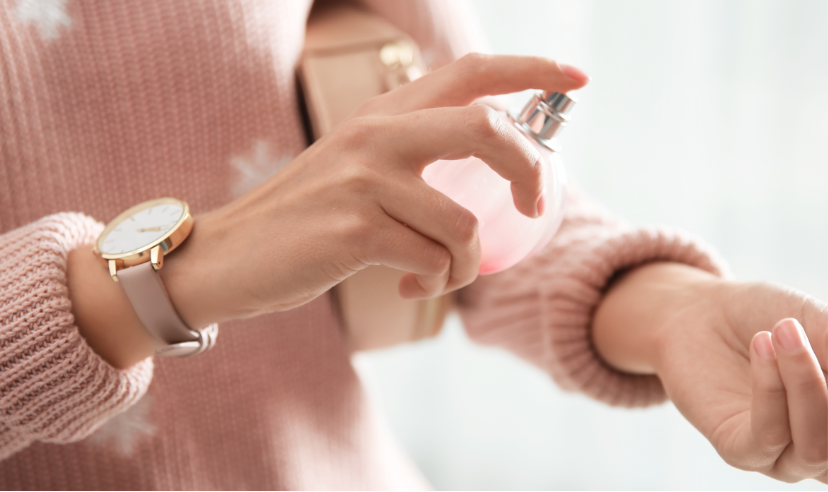 Our sense of smell is inspired by nature, by memories, by people and by experiences. Think of refreshing citrus or earthy woodiness or calming peppermint… A certain smell can connect to an emotion and alter our mood. We help brands encapsulate their emotions in fragrances that are unique, experiential and cost-effective.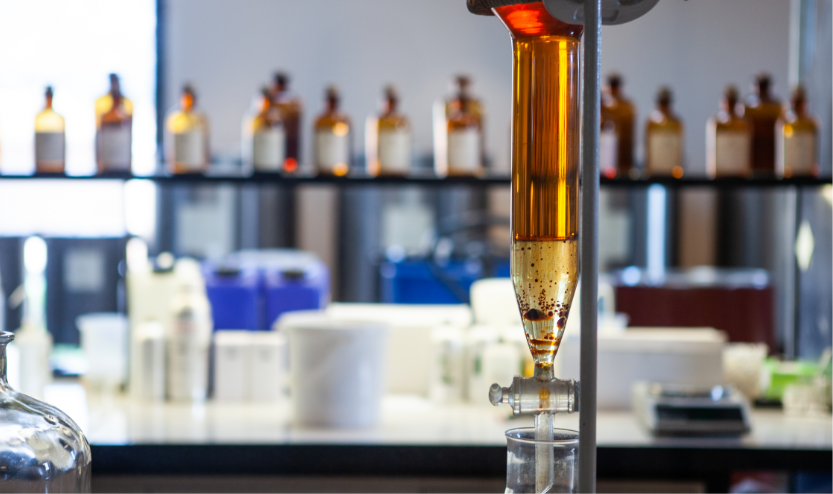 state of the 'heart' technology
We search, research, develop… and redevelop. R&D is an ongoing process at Khattri. We take pride in our expertise and legacy of technological innovation. Our R&D team is always on top of market trends and competition, to ensure we formulate the best of the flavours and fragrances.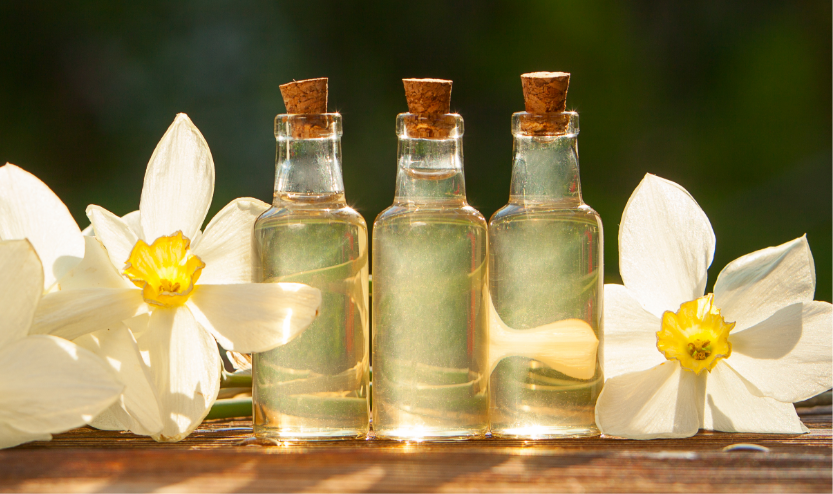 Our clients enjoy our holistic approach to solutions. We're known for never backing away from tackling new challenges with curiosity and passion. We are with you from design to delivery.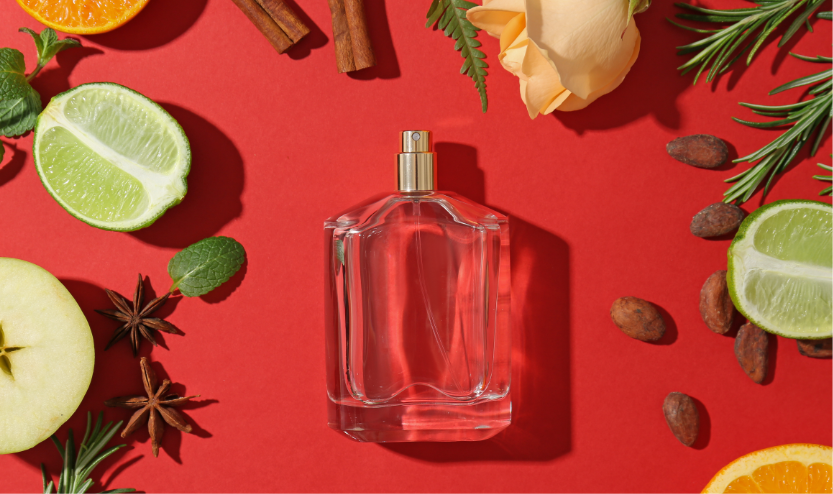 We recognise the need for more planet-friendly innovations, one that would appeal to our growing base of conscious consumers. We practice responsible manufacturing, and offer a range of natural, organic, eco-friendly solutions.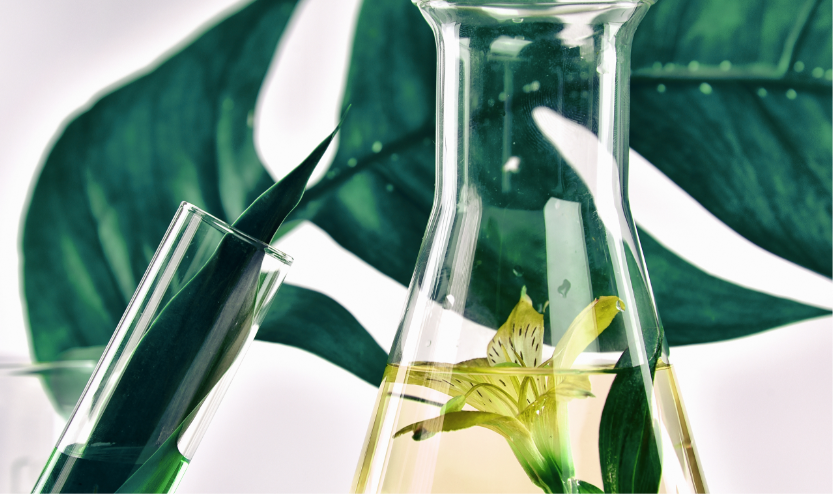 A perfect balance between machine and manpower is what gives our manufacturing facilities the competitive edge. Our skilled workforce is equipped with state-of-art fully automated manufacturing and sampling units.