Creating experiences

through taste
The flavours we create are driven by our curiosity for innovating more and more. Where someone else may ask 'why', we say 'why not'. The food, beverage, and well-being industries are evolving every minute. We infuse fresh thinking and expert insights to deliver flavours that a customer likes and wants. All our flavours are formulated after in-depth research, to tantalise the most discerning taste buds.
When a flavourful cup of tea can invoke a happy sigh… that there is our ultimate reward.
All our flavours are compliant with KOSHER, FEMA and GRAS standards.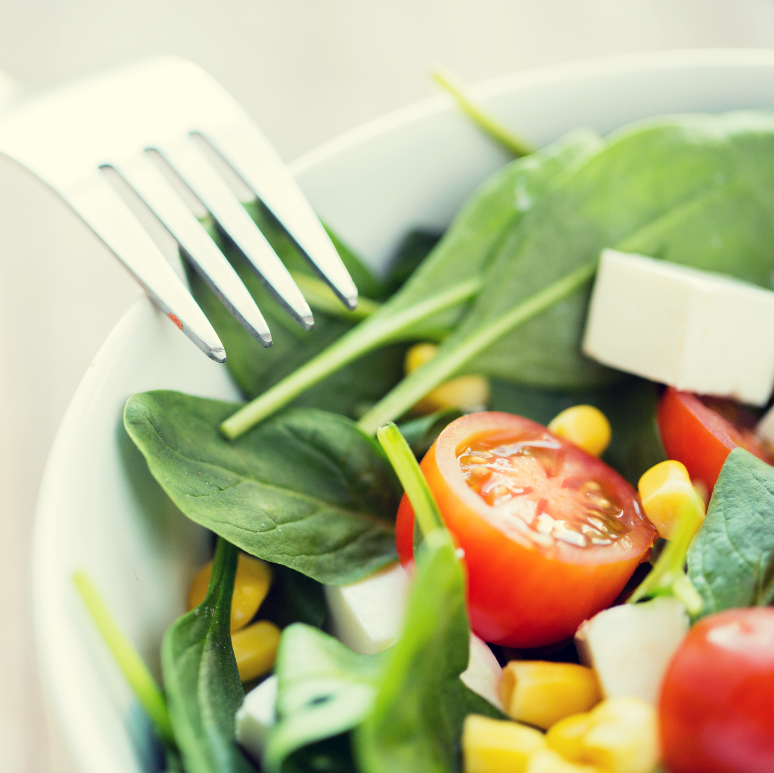 Balancing health

with taste
We take pride in developing tasty flavours that bring happiness to consumers.
But we also recognize the increasingly health-conscious audience, and we put their needs first. Our advanced technological solutions for salt and sugar reduction enable us to offer healthier alternatives that contain less sugar and less salt, without compromising on the taste you deserve.